Wedding Photography for you lovers and dreamers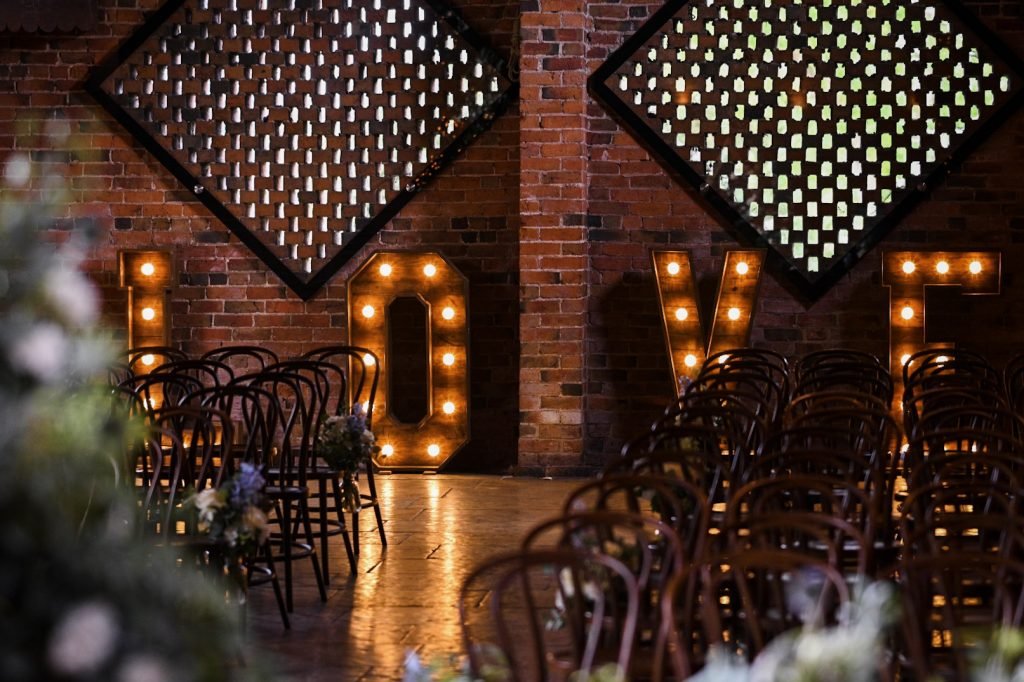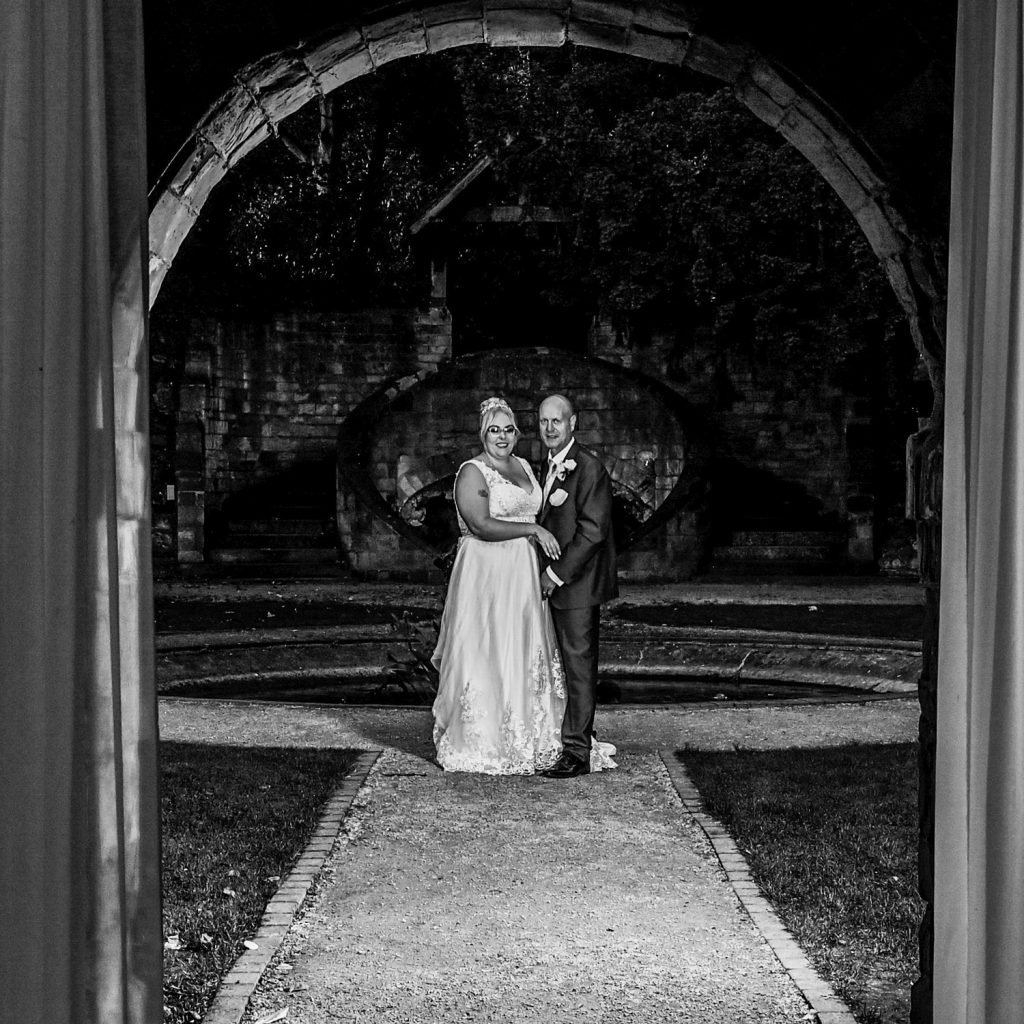 Creative & Fun, West Midlands Wedding Photography
Hey, Im Kristof but you can call me Kris. I am a Professional Wedding and Event Photography Service covering the West Midlands and surrounding areas.
I have been shooting weddings and events for over 13 years now and have had many clients that I have worked with before. I am a fun and creative person and I love to make people smile.
I love being a wedding photographer. I love documenting the most important day of a couple's life and being able to see the joy and excitement on their faces as they look back on their wedding day.
Rule one, don't get me talking about photography as I won't shut up. If you do want to break this rule then click below to find out more.
Tammy Scale-French
Excellent service from Kris spent the whole day with us for our wedding and was very accommodating to my million photo requests! Everything I asked for he did. Would highly recommend
I love being a wedding photographer.
I take pride in my work and I enjoy doing it. I love being creative and I'm always looking to challenge myself. I am very passionate about what I do and I really enjoy meeting new people.
As a photographer, I combine the elements of storytelling. Combined with my creativity to make your images tell a story that won't be forgotten.
If you want a perfect image, I'm willing to climb up onto a wall or through a window, or through the ceiling. Even trudging through mud, it's all worth it for your stunning shots.
You deserve to have the perfect photo.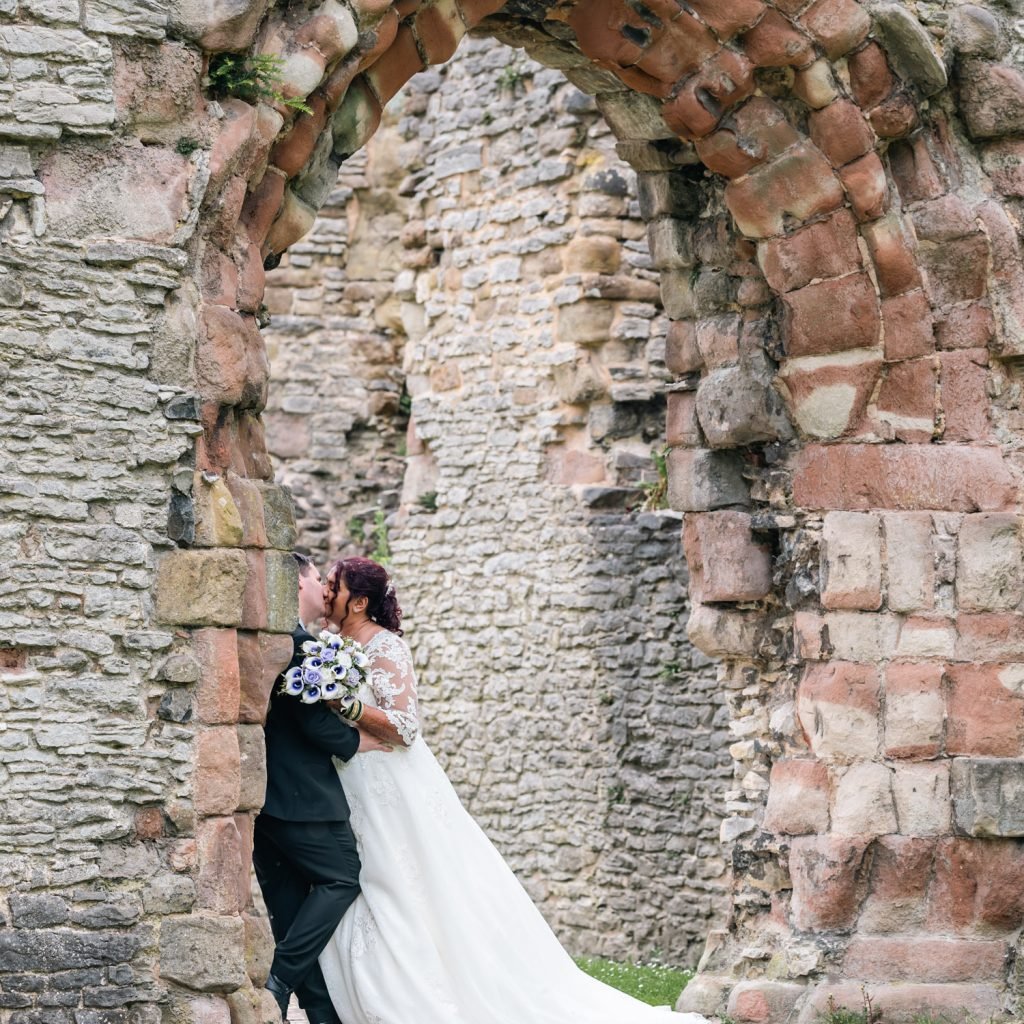 Louise Rogers
Kristof took my wedding pictures. He went above and beyond for us and made sure the whole day was captured. All requests I asked of him he fulfilled and I had my disc of picture back extremely fast. Would recommend
Wedding Galleries
Why not take a look at some past wedding galleries and see how I go about capturing the small details and the magical moments that make your day so perfect.
Why not stalk our Instagram?